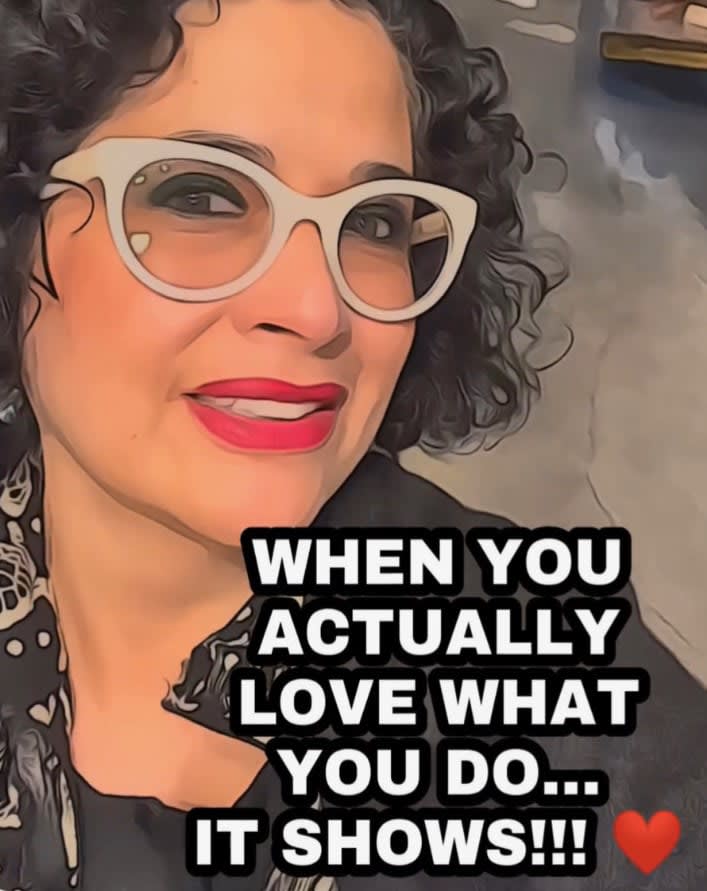 Meet Stephanie
Stephanie channels her tenacity, determination, and boundless energy into a passion for achieving her clients' home ownership goals. Your dream home is her #1 priority!
A San Francisco resident for over 30 years. Stephanie moved here from the valley to pursue her music industry career. Founding a Radio Promotion company in 1993 and building national radio campaigns for 1000 bands/artists over ten years led her clients to #1 records and platinum status. Some of these were - Bjork, Moby, Everclear, Daft Punk, Joe Bonamassa, and Bryan Ferry. It was a dream come true!
Stephanie also has the distinction of having served on the board of multiple schools since 2005 and in 2013 was elected San Francisco District PTA President overseeing 62 public schools for a 2-year term. In this role, she developed complex management systems and was awarded and recognized in a national magazine for creating a safety program called, Stop, Drop, and Go that served 150 families daily. "I like to bring joy, make people happy, and exceed expectations. Providing the highest level of service has been the reason for my success and is my continued promise to you."
Stephanie has sold homes in all price ranges from starter homes, condominiums, and multi-unit buildings to luxury real estate all over San Francisco and the Bay Area. A lifelong love of architecture, rental, and management experience, tempered with thirteen years immersed in real estate sales provides her well-rounded expertise and insight to guide clients through the many decisions they face in negotiating a purchase or marketing a property for a top-dollar sale. "I recognize and value the trust my clients place in me navigating this competitive marketplace is not easy, but I am with you every step of the way. As your agent, I will advocate, think of creative solutions and leave no stone unturned until we accomplish your real estate goals."
Life has given Stephanie many different paths and she has walked each one with gusto and joy. She brings pizzazz and vitality to Vanguard Properties. You can catch Stephanie's marvelous adventures on Instagram: @stephanielebeausfrealtor.
Stephanie LeBeau is a dream catcher. Dream. Wish. Do. Call Stephanie today!
Other fun facts she's been married 28+ years, has a daughter Julianna (who will be joining the real estate team soon) and is a huge fan of the cinema, rock n' roll, making videos, and photography.